Our mission is good nutrition
Healthy Meals Delivered to your Door
We create fresh and healthy meals delivered right to your door all across Ireland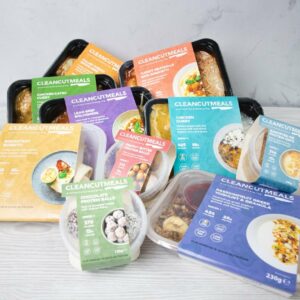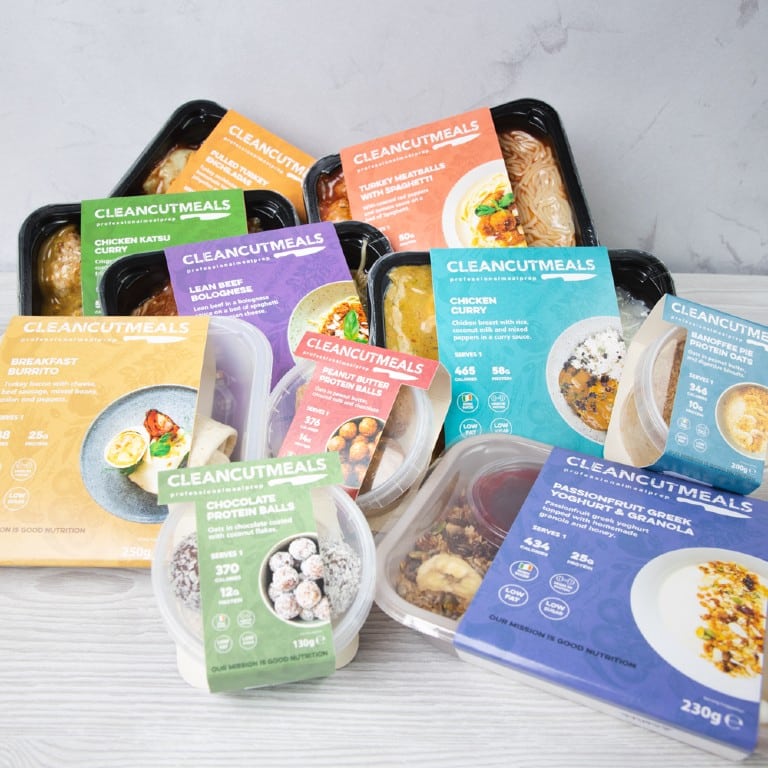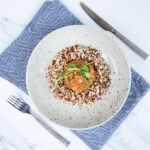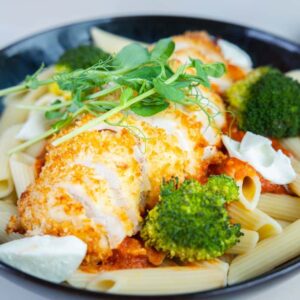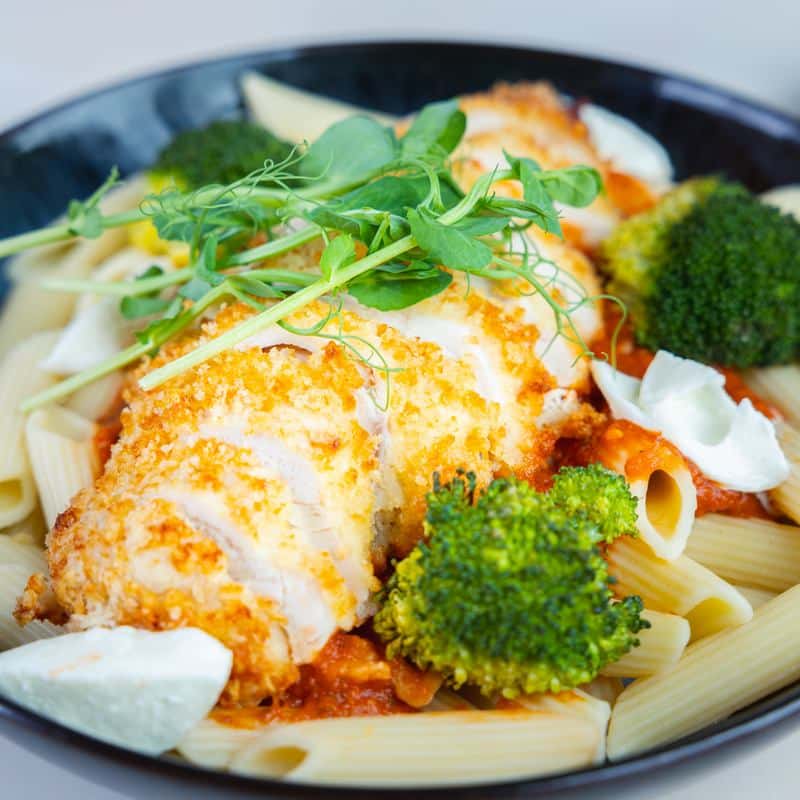 Why Choose Clean Cut Meals?
Convenient & premium meal plans, from just €3.49 per meal.
4.9 Stars on over 180 Google reviews
Our meals give you the nutrition your body deserves to stay energised and satisfied when you're on-the-go.
No shopping, no cooking, no cleaning...
just good food fast!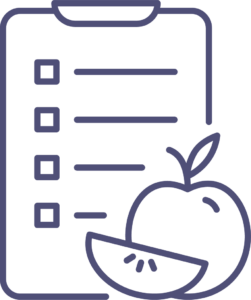 Each meal has the right balance of Calories, Protein, Carbs & Fats.

We offer a large range of tasty low calorie meals. Most main meals are under 500 Calories.

Eat hot or cold, ready in just 3 minutes.

Portion controlled meals are the best way to stay on track and achieve your performance goals.

Our meals are packed with Protein, to help you to stay lean and build muscle.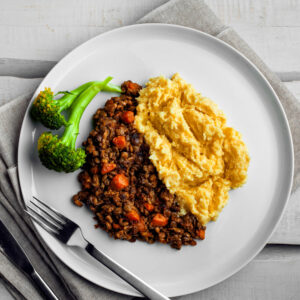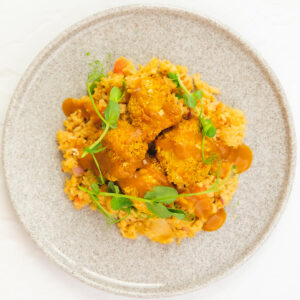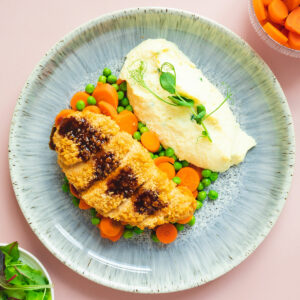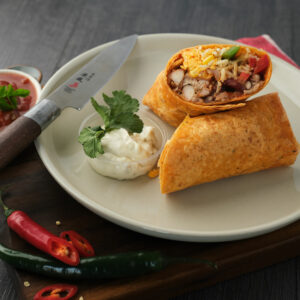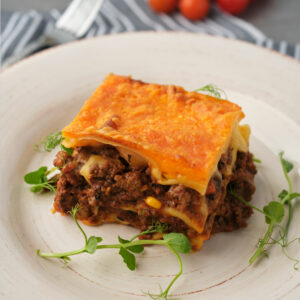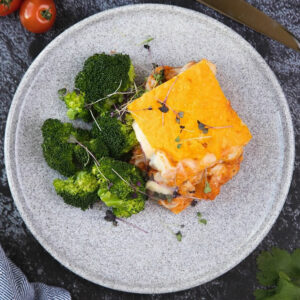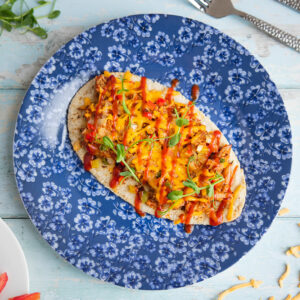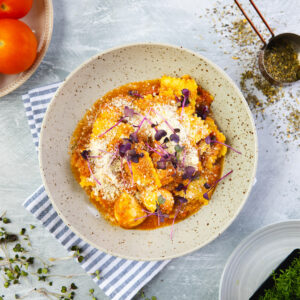 Our in-house chefs have created a delicious range of meal plans with detailed nutritional information on Calories, Carbs, Proteins, and Fat so you can be sure you are getting the right balance for your dietary needs.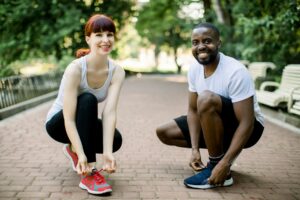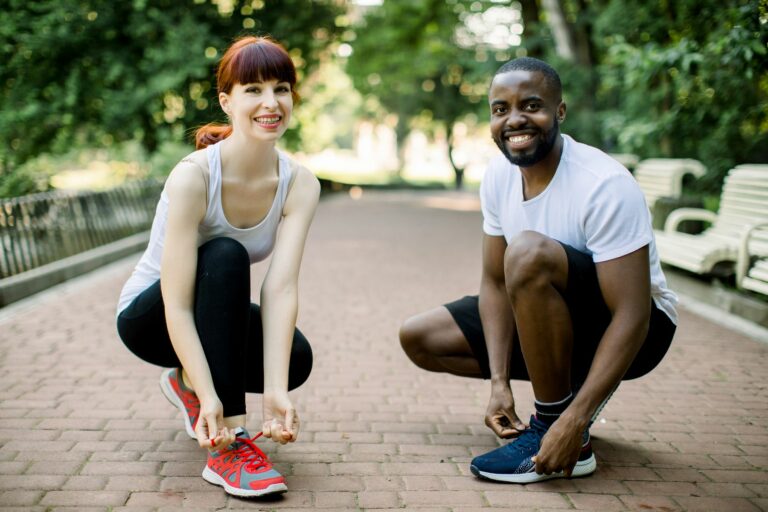 Our meal plan for weight loss has been specifically created by our chefs to support you in achieving your weight loss goals.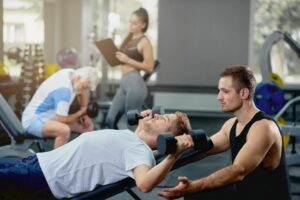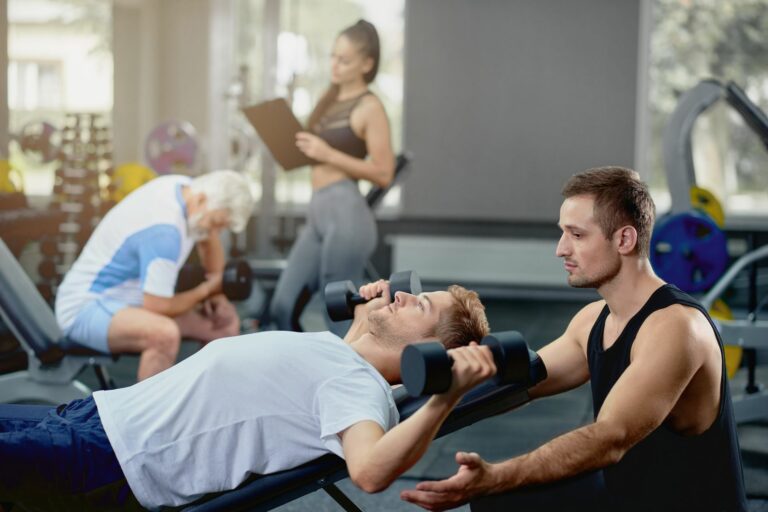 This meal plan contains protein packed meals and snacks that will help you build and maintain lean muscle.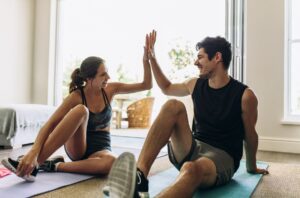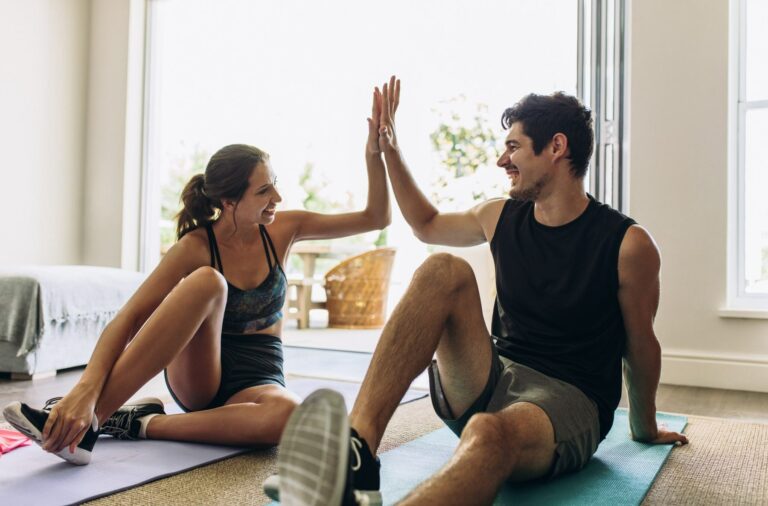 Choose your own breakfasts, main meals and snacks, giving you control to personalise your weekly meal plans.
Enjoy your healthy meal plans conveniently delivered to your door, anywhere in Ireland, with only a few simple steps! Our flexible subscriptions allow you to easily pause, add or amend your order at any time. Putting you in control.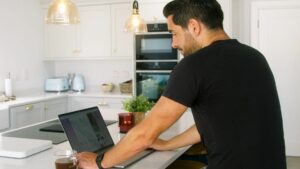 Choose from one of our meal plans or build your own. There are over 45 nutritious dishes to choose from.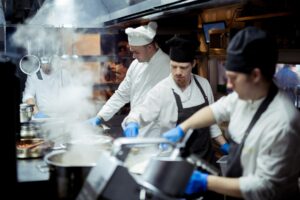 Our chefs prepare all meals and snacks fresh each week. Taking the hassle out of shopping and cooking!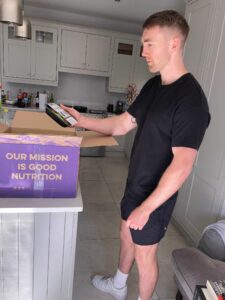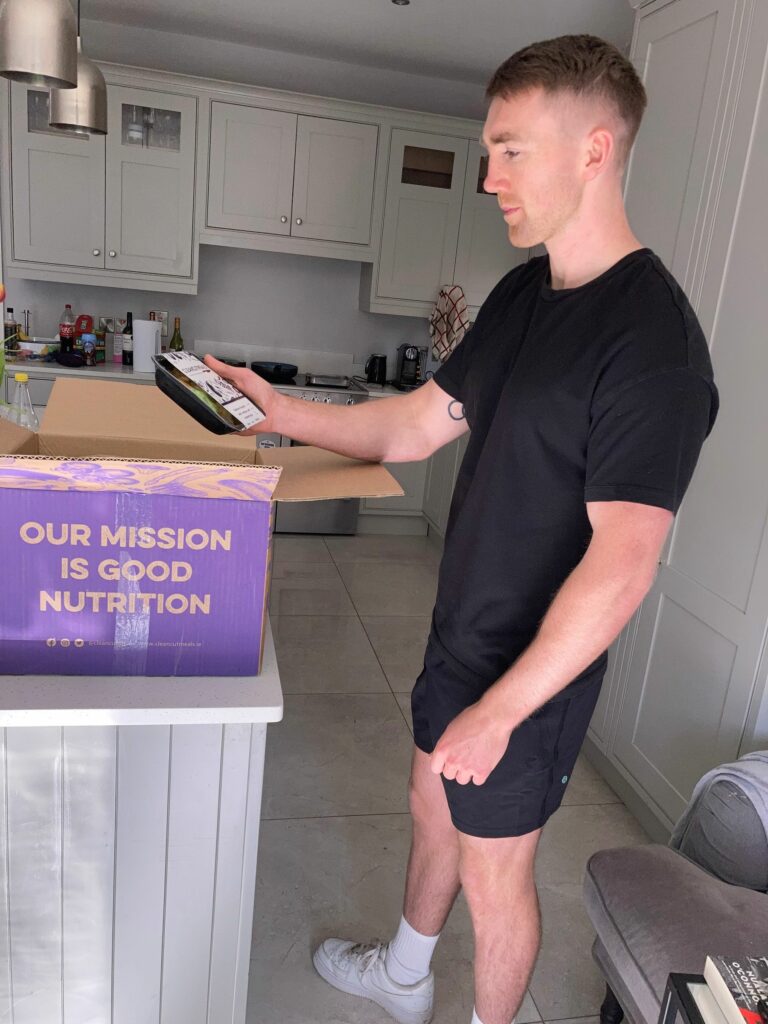 All orders are delivered every Monday with our courier partner DPD. Vacuum packed using our innovative packaging ensuring the flavours are locked in and meals stay fresher for longer.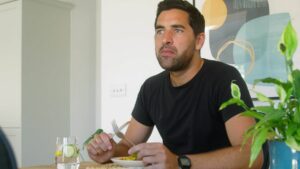 Heat up and ready to eat in 3 minutes! No cleaning required. Enjoy and repeat the process!
Convenient and hassle free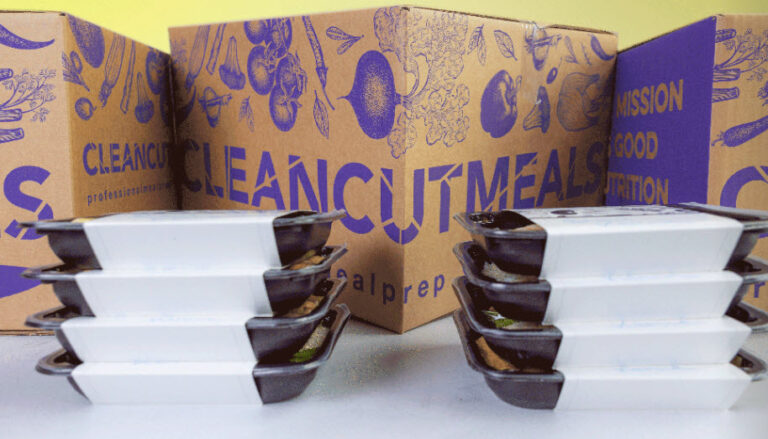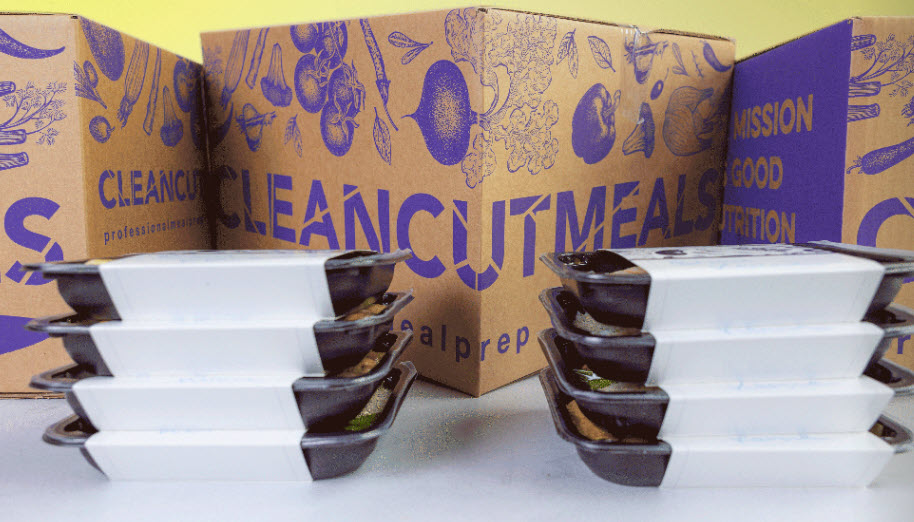 We work to ensure efficient use of energy and water, as well as implementing food waste reduction strategies. 
All our healthy meal plans, packaging is fully recyclable, including our ice packs, while all cardboard is made using FSC approved materials. This means that all packaging materials and waste from our products can go directly into the recycling bin or compost.
We package our healthy meals and snacks in vacuum sealed food trays, locking the flavour in and keeping our meals and snacks flavoursome and fresher for longer.
Our innovative packaging technology helps to increase the shelf life of our healthy meal plans without having to add any preservatives – ensuring you are tasting the best quality meals and snacks!