Pre-Made Healthy Meals
That Suit Your Goals & Your Life.
What is your Meal Plan Goal?
Do you want a set plan or to choose yourself?
It's Really Simple!
Choose Your Meals
Build your own meal plan or choose one of our pre-made plans.
Delivery Time
DPD will delivery your meals, straight to your door.
Heat, Eat and Enjoy
No need to worry about shopping, cooking or cleaning anymore.
Order Now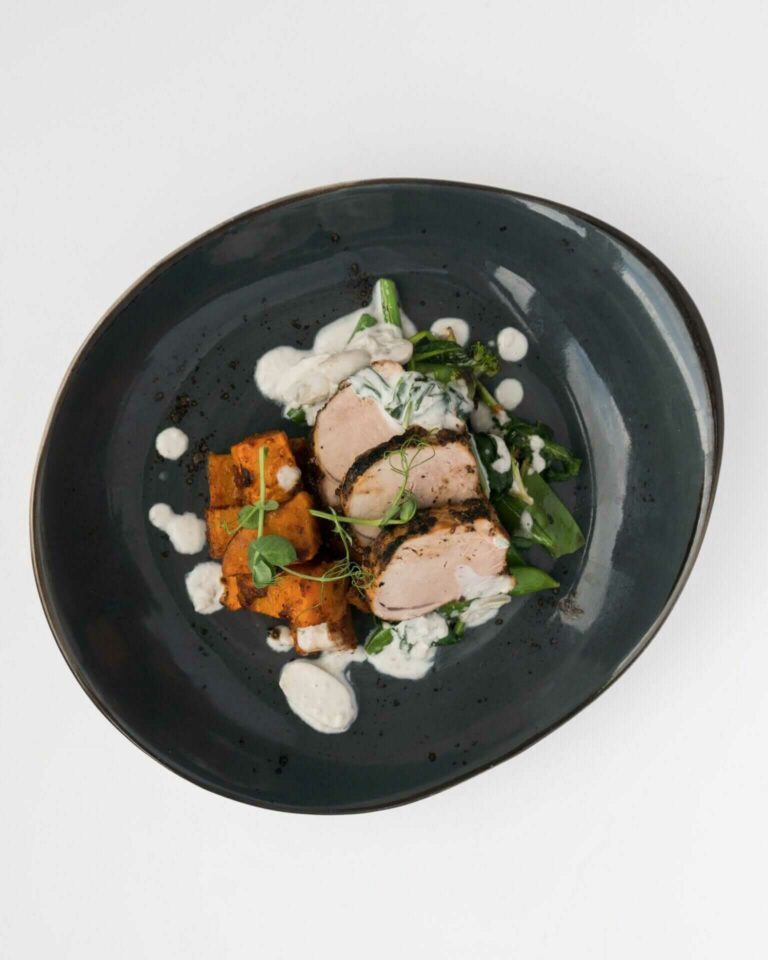 Honey Mustard Pork Fillet with Sweet Potato and Mixed Greens
44G protein \
26G carbs \
13G fat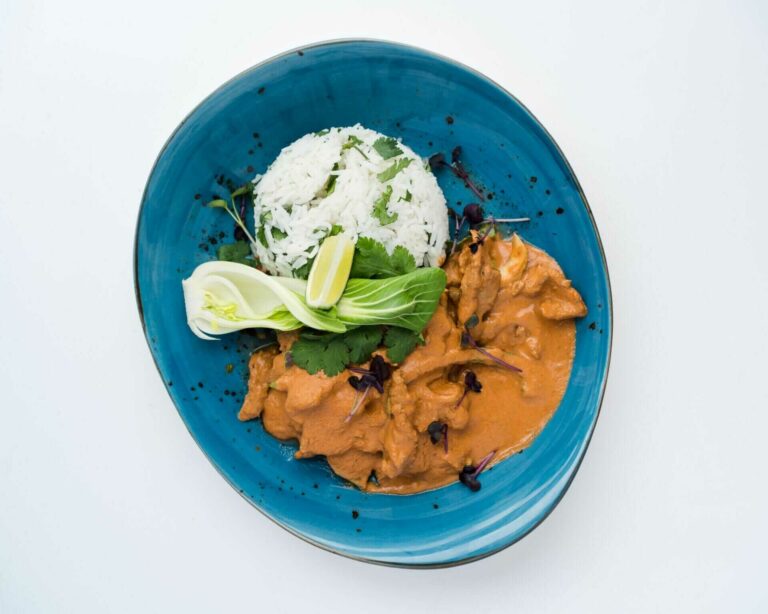 Beef Penang Curry with Coriander and Lime Rice
44G protein \
23G carbs \
8G fat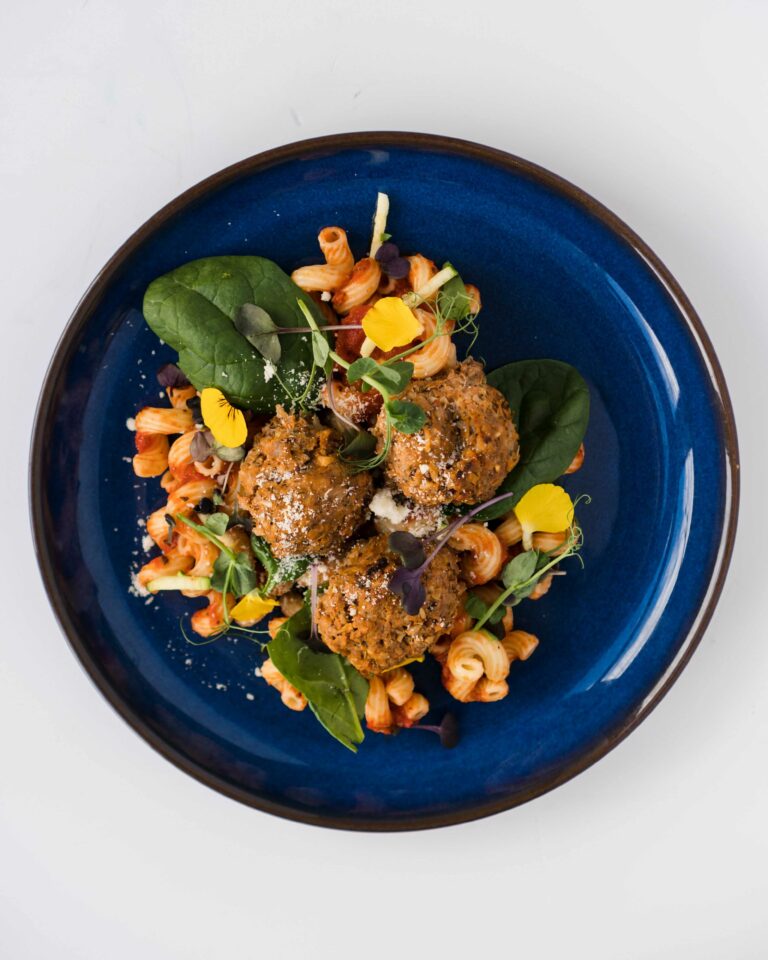 Lamb Rogan Josh with Spiced Pilau Rice
48G protein \
25G carbs \
10G fat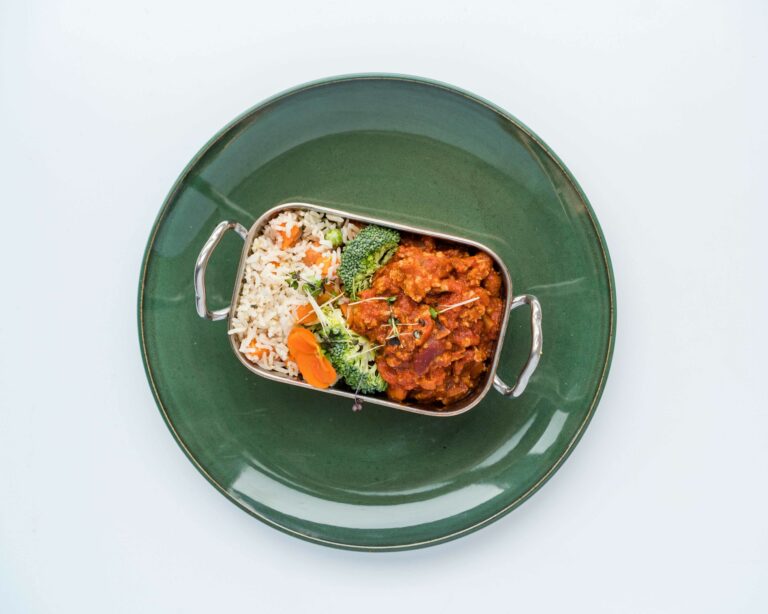 Smokey Turkey and Bean Chilli
46G protein \
28G carbs \
10G fat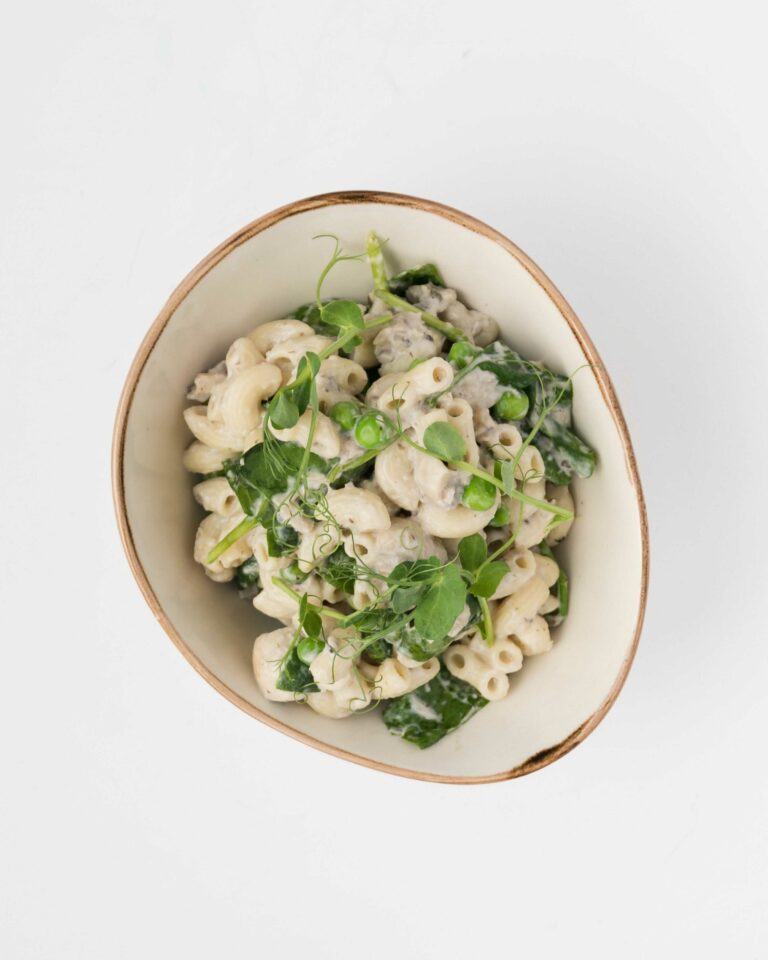 Beef Stroganoff with Spinach, Peas and pasta
42G protein \
25G carbs \
11G fat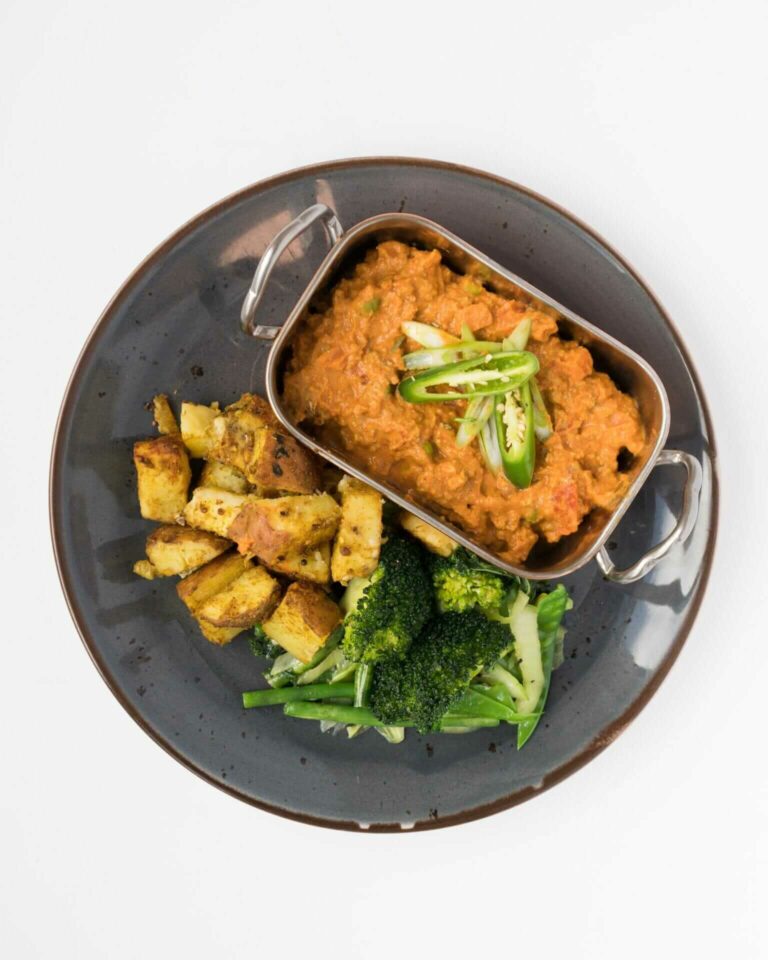 Beef Mince Curry and Bombay potato
48G protein \
24G carbs \
8G fat

Kiefer's Favourite
Kiefer McLoud, MMA Irelanc All-Star

Clean cut meals are a life saver, they keep me fueled through my vigorous training regime as a professional MMA fighter, couldn't recommend these guys enough.


Order Now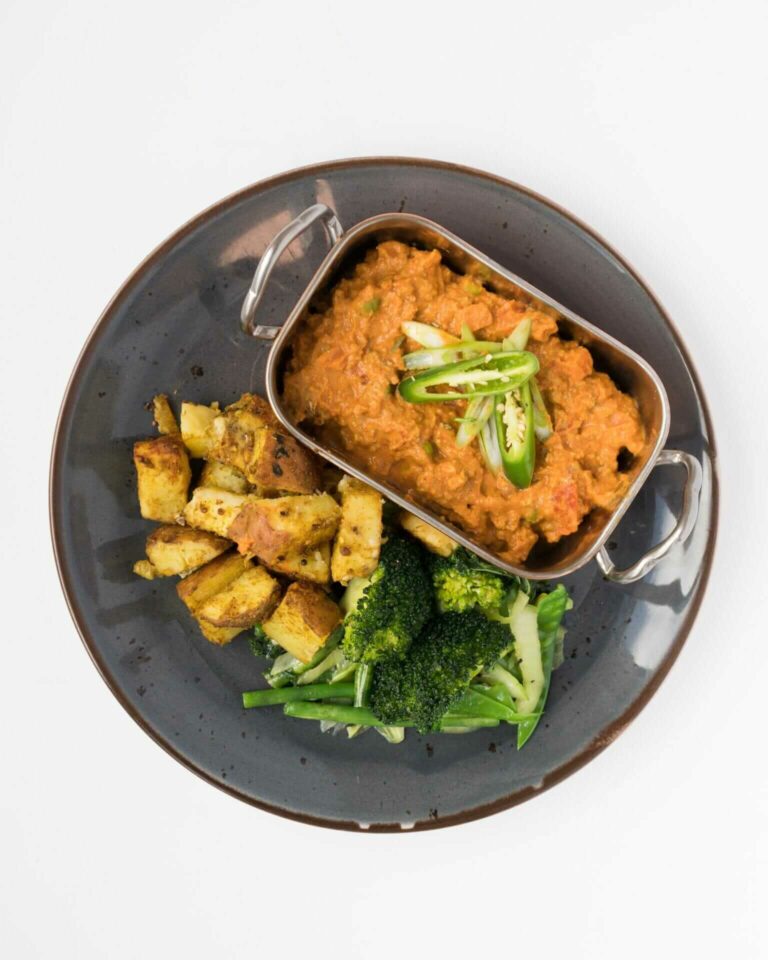 Beef Mince Curry and Bombay potato
48G protein \
44G carbs \
10G fat

Nathalie's Favourite
Qualified IINH Nutritional Coach

Clean Cut Meals have literally helped me turn my life around. Thanks to them, I have been able to ensure I am adequately fuelled for my busy lifestyle, and regained my health after a period where my hectic schedule didn't put food at the top of my priority list. Not only are they of an extremely high standard, with each meal so unique and bursting with taste, but they are so varied that food seems "fun" again, and eating healthy no longer means boring, bland options. You can reach your goals, actually enjoy the food you eat, and keep on top of a hectic schedule & busy lifestyle all at once, thanks to Clean Cut Meals. I've had them almost every week for 1 year. They exceed all standards by a mile with the service they provide.


Order Now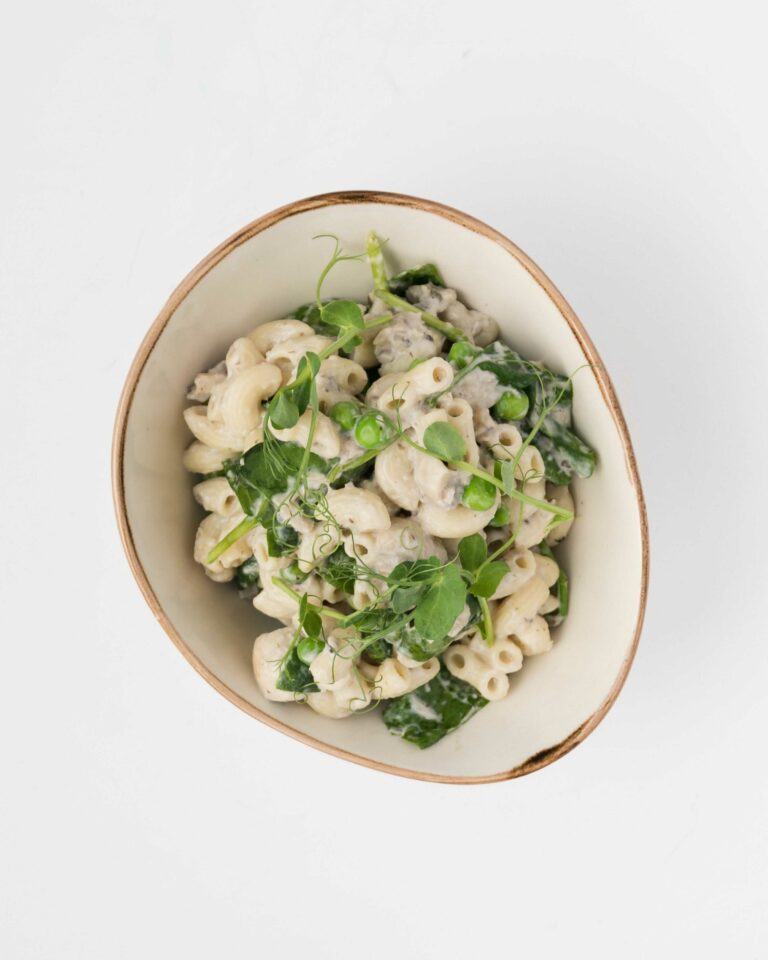 Beef Stroganoff with Spinach, Peas and pasta
42G protein \
25G carbs \
11G fat