200+

reviews
Balanced diet plan
Our meal plan for weight loss has been specifically created by our chefs to support you in achieving your weight loss goals.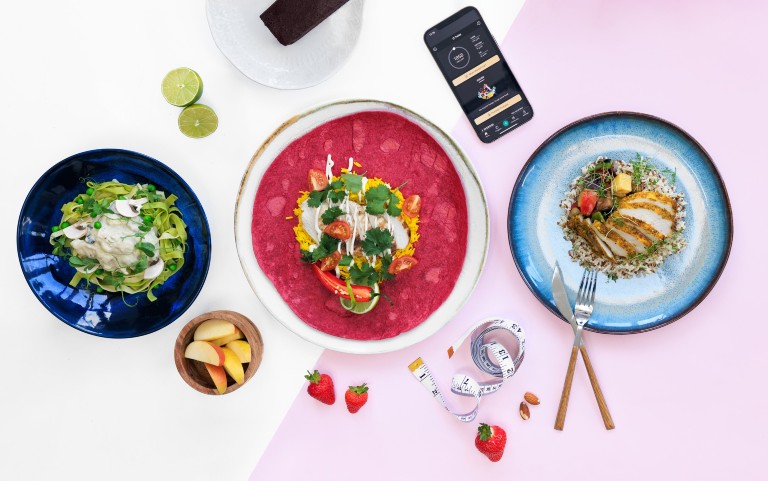 Muscle gain plan
This meal plan contains protein packed meals and snacks that will help you build and maintain lean muscle.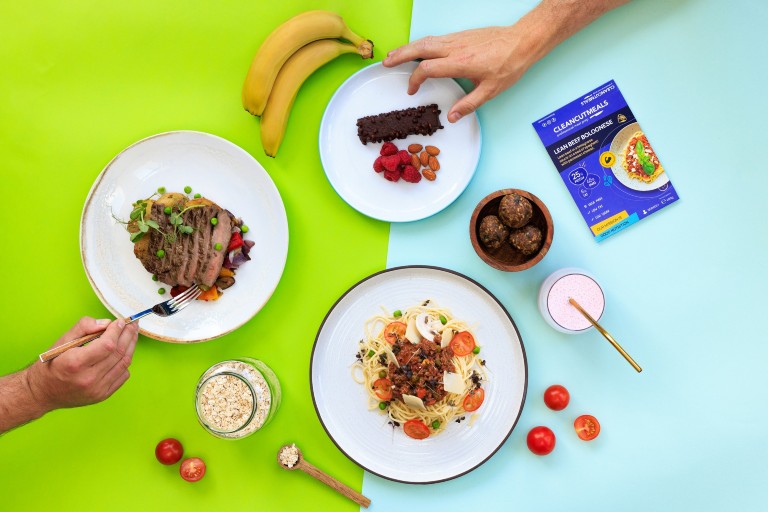 How it works
Build a bespoke personal plan to you…
How it works
Build a bespoke personal plan to you…
Food that makes you happy (inside and out)
Why choose Clean Cut Meals?
Our meals are made by real chefs for real people who have a focus on feeling happy through healthy satisfaction.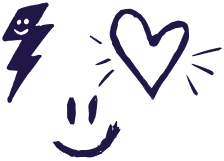 Happiness
Nutritious, balanced, and wholesome
Increased energy levels, mental clarity, and overall vitality
Self-care and confidence promote happiness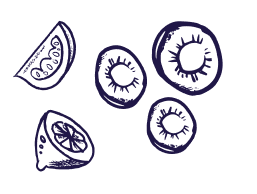 Health
Balanced nutrition using nutrient-dense foods
Portion control meals to prevent overeating and excessive calorie intake
Unprocessed ingredients, no additives, bo preservatives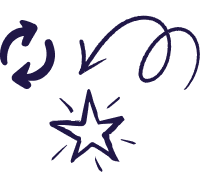 Sustainability
Promoting locally sourced, seasonal produce
Waste reduction
Sustainable packaging inside and out
Happy customers
180+

reviews
Unbelievable service and the quality of food is genuinely delicious, I feel like I'm the best walking advertisement for this company, always telling people they need to get on it! 5 stars, I'd actually give 10 if I was able. Very, very impressed!

Balanced diet plan

Have been getting the meals Since September right up too now weekly and they are amazing. The Food quality is top notch, Extremely fresh and efficiently delivered. The range of menu items and selection is diverse to suit all tastes and the macros/calories on main meals is extremely decent and filling…


It's a 5 stars from me
⭐️⭐️⭐️⭐️⭐️
CleanCutMeals have made a huge impact in my training and lifestyle. Nutrition plays a huge part in my sport; and knowing I'm getting the correct nutrients each meal along with easy access and clean up. It's an absolute game changer!!

Balanced diet plan

Couldn't recommend Clean Cut Meals highly enough. Excellent quality and delicious meals, combined with first class customer service, equals a winning combination. If you want to clean up your diet and see results, you can't go wrong using their services.

Balanced diet plan

Meals taste amazing, I've enjoyed every meal so far and so handy not having to cook. It's also a great variety. Snacks are a nice treat, it's ideal to eat a snack in the evening that's healthy yet satisfies my sweet tooth.


Great service and solid food. Love the convenience of the company, saving me and my partner hours cooking in the kitchen and meal prepping. This also keeps us on track & from veering off and preparing food that may not suit our fitness goals..

Balanced diet plan

I honestly can't get over how good these meals are. I work really busy days and I never have time to Cook and I was really sceptical that they wouldn't be as good but they've made my life so much easier all my meals are ready to grab from morning to night I don't have to think and it's always yummy. So happy highly recommend

Balanced diet plan

Top class service, makes life easy for me while working on the road and very nice to deal with, highly recommend the lads.

Balanced diet plan

Great quality, tastes great. a lot of variety with all macros clearly shown for anyone keeping track of their diet. would highly recommend.

Balanced diet plan

The meals are varied and delicious. Clean Cut Meals can offer you meal plans for whatever your nutritional needs. It's so handy to come home from work and sit down to your meal in less than five minutes…

Balanced diet plan